Steven Gerrard Asked Jordan Jones to Quit Rangers for the Upcoming Season
Steven Gerrard the manager of Rangers said Jones if you want, he can go from Rangers in the upcoming summer. There is a huge possibility that Jordan Jones is heavily linked to return to Middles brough and at the same time, two different football clubs named Blackburn and Stoke are also very keen on this development.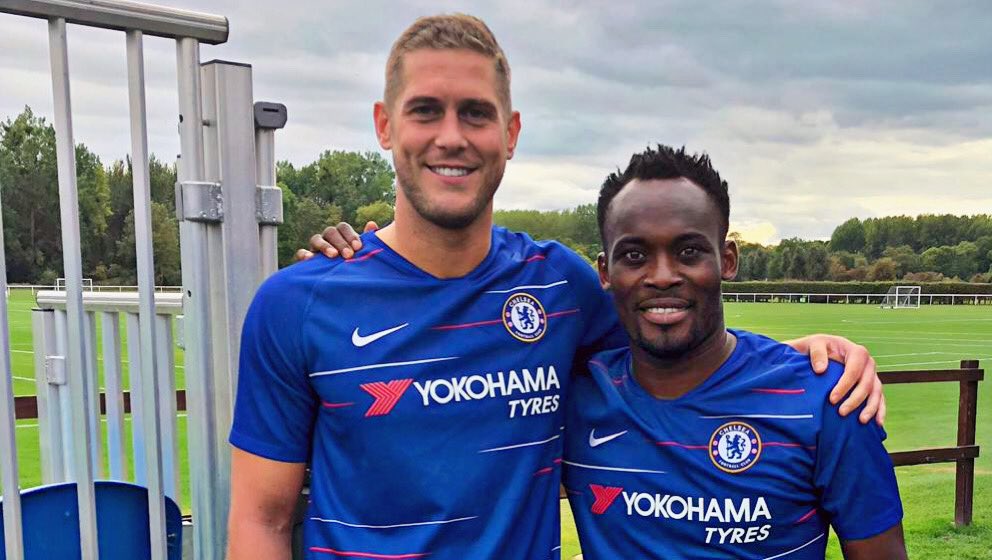 Jordan Jones is still waiting to feature for the rangers in the current season. On the other hand, Ian Baracloug who is the national team boss of Jones has confirmed this news and accepted that Steven Gerrard has already asked the winger to go away to Ibrox if he wants to leave. One thing that everyone needs to know is that Jordan Jones is part of Northern Ireland who is scheduled to play for the upcoming international matches. He will be joined by Paddy McNair and George Saville.
This 25-year-old talented player was released by Boro and then he back to back brought success. In this way, he got success to attract the attention of the selectors. According to many, he has already got his golden career on the right track as he performed best for Kilmarnock which made him be recruited by Rangers. But, this did not work as expected for Jones in Glasgow and the must wait player who has already started his game for Steven Gerrard from August.
At the same time, Northern Ireland boss Ian Baracloug has vowed to help Jordan Jones to get his career back on track. Baraclough said, "Jordan Jones is someone with whom I have spoken a number several times. I just wish to assist the players to get their proper place and their favorite clubs that they want to go to. I also want to say that they should pick the phone and speak with me and I'll see if I can help them by any form, it is our job to do the same." After this statement, Jordan Jones feels motivated.