GERRARD: KLOPP SHOULD GET STATUE IN LIVERPOOL
Liverpool legend Steven Gerrard feels the German tactician Jurgen Klopp should have a statue built for him at the club when he delivers the first Premier League title in 30 years. The Reds are almost certain to win the title as the Premier League restarts on Wednesday. There were thoughts of curtailment due to the Corona Virus pandemic but now Kloop and his boys have the chance to make history even if its to a closed stadium.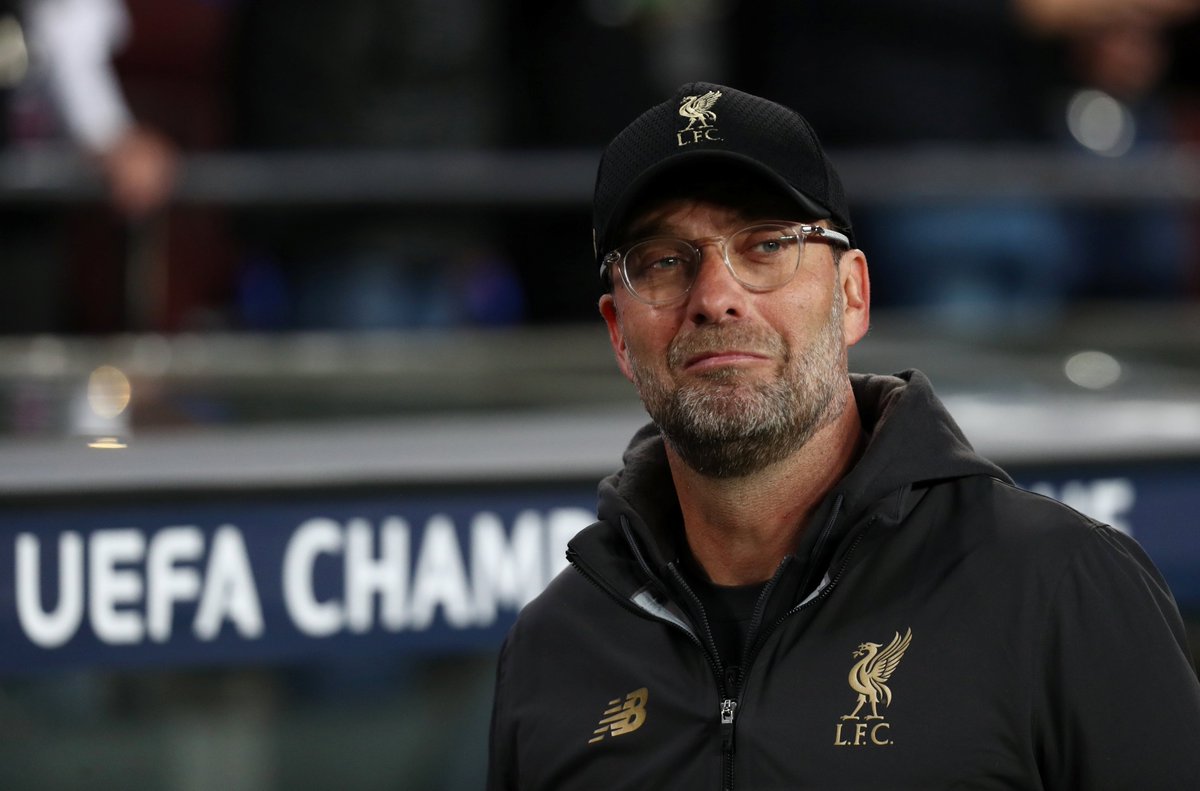 There might be no road shows and mass celebration due to the pandemic, but the achievement is nonetheless spectacular. It has been a longtime coming and it is worthy of celebration in every way. Gerrard is hoping Klopp gets a statue at the club for his numerous achievements. The coach has helped them to Europa League final, a Champions League final, winning the Champions League the following season after an embarrassing loss, almost winning the Premier League last season and then following up to win it this term.
Gerrard wants the manager mentioned
in the same breath as iconic managers that have steered the club through the years. Liverpool legends like Bill Shankly, Bob Paisley and Kenny Dalglish remain in the hearts of Kopites. The last coach to evoke such emotions from the fans was Rafael Benitez.
Klopp has taken it a step further with transfer policies, financial management, bonding with the fans
, board and the squad. He has now added multiple titles in the league, the continent and the world. Surely he deserves a statue in one of the greatest football clubs in the world.