Steven Gerrard Gives Suggestions to Jurgen Klopp about What to Do with Liverpool
Steven Gerrard believes that Liverpool has to do a lot of soul-searching and urged Jurgen Klopp to launch an inquest after they had suffered a chastening defeat in recent times against Real Madrid.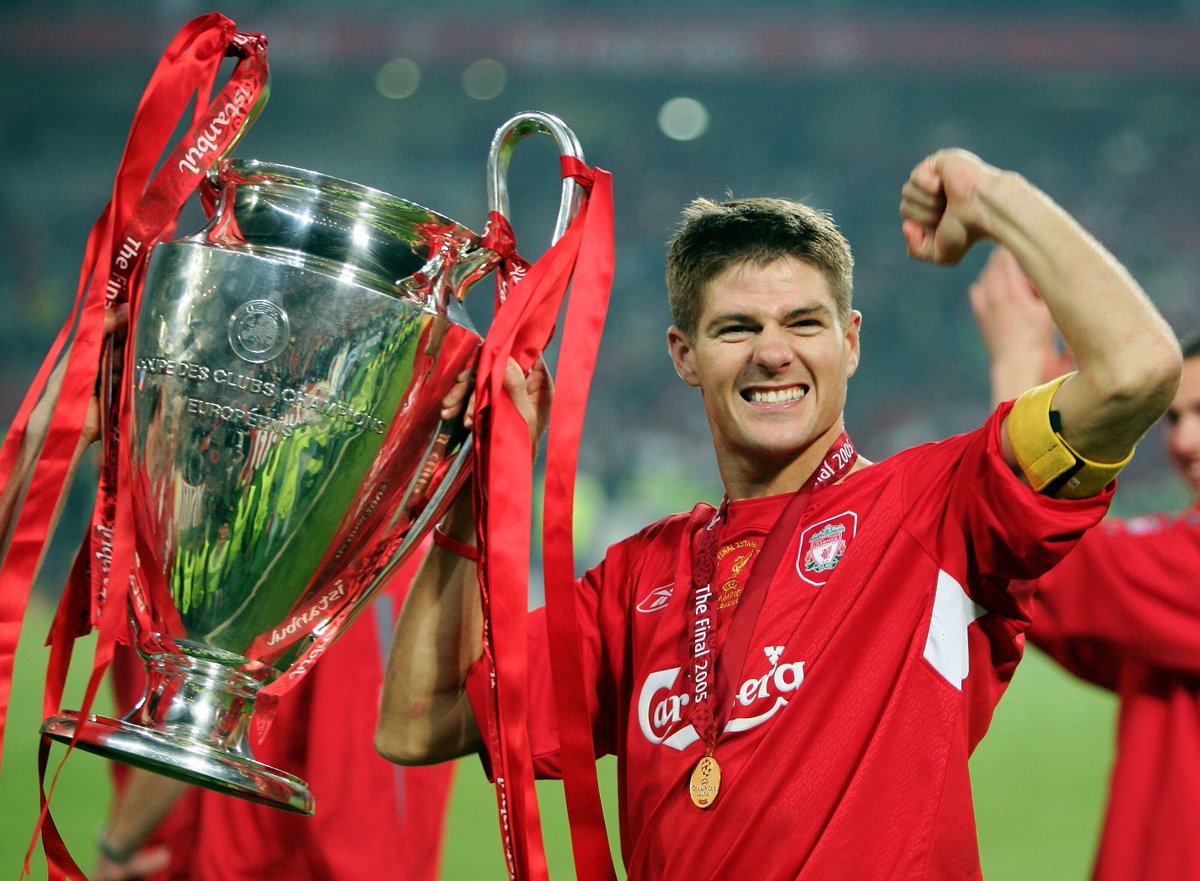 Liverpool is going to take an exit from the Champions League at last-16 stage unless they can secure a miraculous victory after they suffered a smashing defeat at Anfield. The host was leading the game at 2-0 after 14 minutes. However, Los Blancos showcased their European pedigree and experience to ravage and score 5 goals without response.
The Reds obtained successive victories in the Premier League over Newcastle and Everton. Thus, an early flurry against Real Madrid meant they were able to return a corner after a poor season. However, their confidence was crushed as their defensive weaknesses were exposed by the European champions, the defenders, and it was described as a reality check for Liverpool.
The Anfield legend gave a statement where he said that Liverpool got off to an ideal start, just what you need on a European night– begin fast, get them in front, and work on it. They were two-nil up but from then on Read Madrid was back in the game, and scored quickly. Their goal had been incredible.
From that moment in the game, Liverpool had been outclassed and dominated for a longer time. Steven Gerrard thinks that if any club or team if they concede 5 goals there has to be an inquest into how and why. He is sure that Jurgen is going to do that in the coming days and everyone might be a little raw on the back of their defeat.
He stated that Liverpool does not concede 5 goals at Anfield and if they have, it is very rare. They have to do a little soul-searching and look in the mirror.