MILNER: MORE TO COME
Liverpool have got off to a flying start to the season, with two wins (against West Ham and Crystal Palace) helping to propel them to the very top of the Premier League table. James Milner described Liverpool's 4-0 defeat of West Ham as one of the best beginning of the Premier League campaign.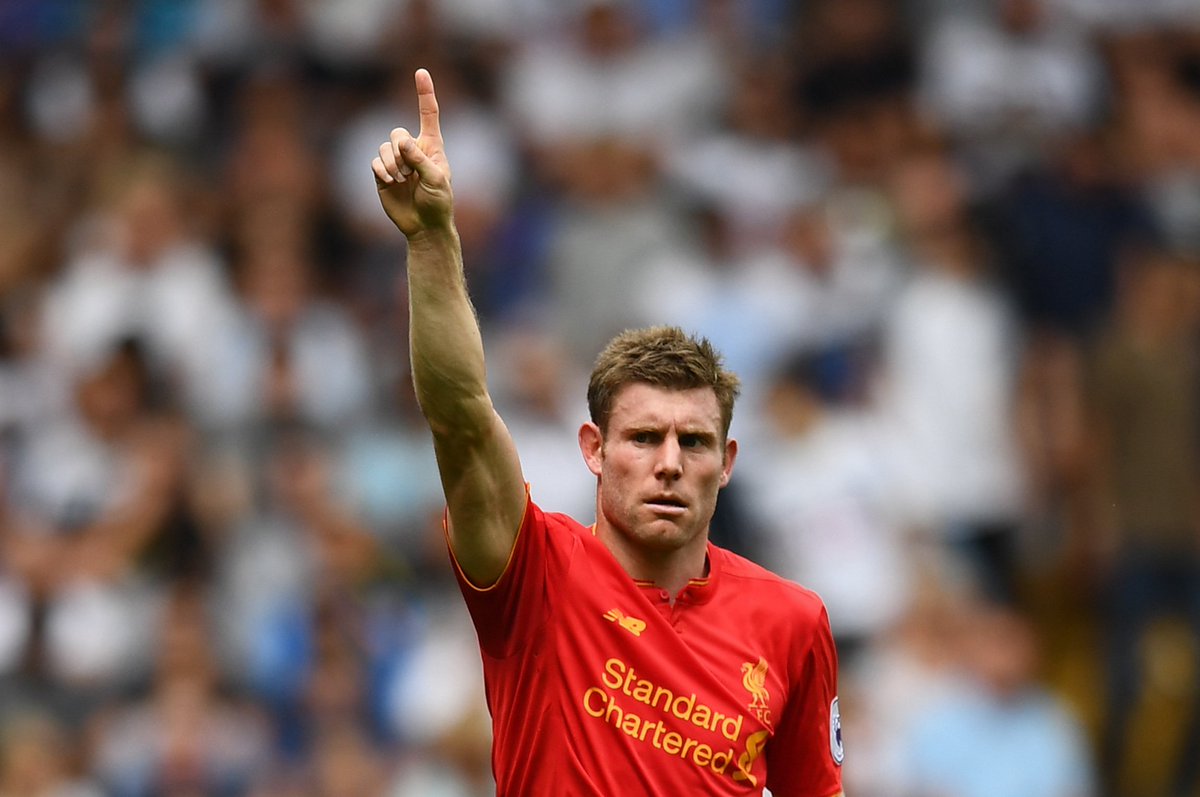 However, at the same time he insists that there is much more than this coming from the Reds. With the recruitment of Alisson, Naby Keita and Xherdan Shaqiri, Liverpool reached new heights last week, but with this comes new expectations.
This was indeed the kind of performance that was a threat to the City's title defence. But Milner said that its people and the fans would talk, but the main focus of the team is to begin the session well, continue to improve as a team and see where it takes them.
This is definitely the beginning and the season's first two games have gone brilliantly – they couldn't have asked for a better start – it's no wonder tickets to their games are in such high demand, with fans flocking to buy them through this link, to make sure they see the 'Rock and Roll Football' of Liverpool in the flesh.
The start has been crucial and it is not easy to come out of pre-season and go straight into winning mode, especially when players return at different times because of the World Cup.
Milner said it was a great show in their first matches and he is quite sure that things would improve as the season continues to go on. The team feels that they can beat anyone but Milner wants his team to be consistent and do it for all 38 games. It is totally upon them to perform their best and get maximum points. It is a challenging task, but the team is confident and ready to face it.