Gerrard to Newcastle United
There are some media reports that former Liverpool midfielder Steven Gerrard might be on the shortlist of potential managers of Newcastle United. The Premier League side just lost their manager Rafael Benitez and might be considering the Rangers boss as a potential replacement.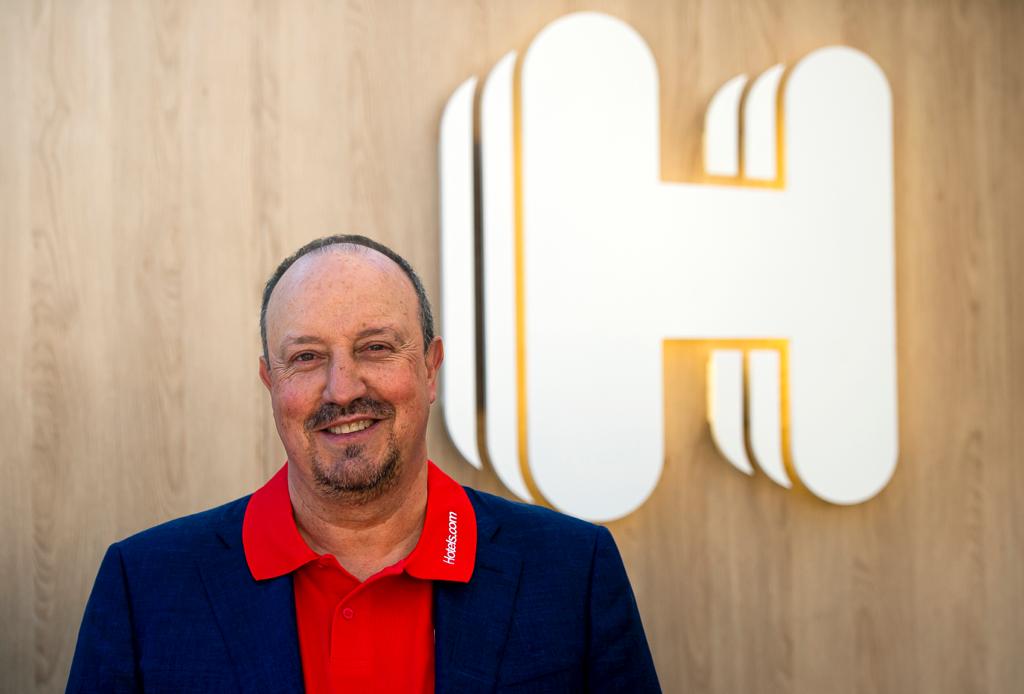 Steven Gerrard has never hidden his interest in managing in the Premier League and it will be interesting to see what he will say if he is contacted by the Newcastle United management.
At the moment it is difficult to imagine that Steven Gerrard will make the switch to Newcastle United as he has revealed that he is happy with Rangers. Indeed he has only recently brought in six players to help strengthen the team in order to mount a serious title challenge next season.
Steven Gerrard has been quite successful at Rangers last season and it is not surprising to see some Premier League clubs such as Newcastle United trying to get the manager.
Steven Gerrard has once stated that he wants to manage at the highest level and it will be interesting to see what he will say to Newcastle United. However, it is very likely that he will not want to work with current Newcastle United owner who is renowned to be stingy when it comes to investing in new players.
According to some pundits, the only way that we could see Steven Gerrard manage Newcastle United will be when they have a new owner. The current Newcastle United team is far from being a team that could challenge for trophies and it is hard to imagine that Gerrard will want to struggle with Mike Ashley to sign new players.
At the moment Steven Gerrard remains the manager of Rangers and that he wants to focus on the new season and make sure his club is ready for next season.