Gerrard To Get A Boost In January
Steven Gerrard will be backed in the transfer market transactions that are coming up in January. Even if the Rangers have made a loss of £14m, Steven Gerrard has their backing for the coming year. This year, after Gerrard arrived in the team, the squad was revamped. Being a Liverpool legend, there was much anticipation especially since the start in Anfield was a promising one and Gerrard is known for the impact that he had on European teams.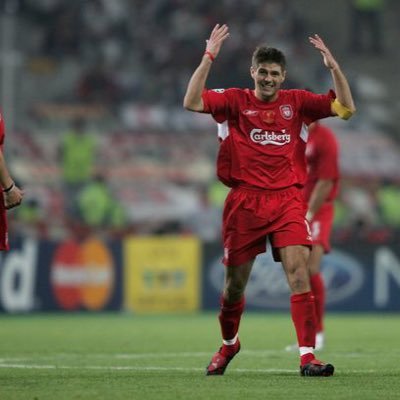 Rangers have lagged behind this year in the Scottish Premiership and top management wishes to address this issue by getting new players drafted in when the transfer market opens in January.
Gerrard has the backing of the board and the Chairman, Dave King. At least four new signings are wanted for the team, however.
Mark Allen is director of football for the team and is looking out for talent to improve squad members. These include defender, midfielder, the creative attacker and a striker. The first priority is to get a player who can strengthen the ranks beside Kyle Lafferty and Alfredo Morelos who are front men. Umar Sadiq was taken on a loan from Roma but he has not been able
to create a difference.
With four players to be signed in for the team, Steven Gerrard will get a major boost.
Gerrard also stated that he needed time to work with the team some more to be able to showcase the difference in their performance. Umar is also being worked upon as Gerrard realizes that the Nigerian youngster needs to improve and showcase his skills whenever he is put on the game. Rangers have matches coming up such as with Spartak Moscow that would be a big step for them to showcase their qualifications. Many are not sure how the Rangers will face their opponent in Moscow, especially when the team is still fragile.