GERRARD DEFENDSHIS PLAYERS ON 'BEING PHYSICAL'
Aston Villa boss Steven Gerrard has leapt to the defence of his players after they were deemed to be too physical by latest Premier League opponents Arsenal. In his post-match press conference, Steven Gerrard told pressmen that his players played within the letter of the laws and that they were not too physical against the Gunners.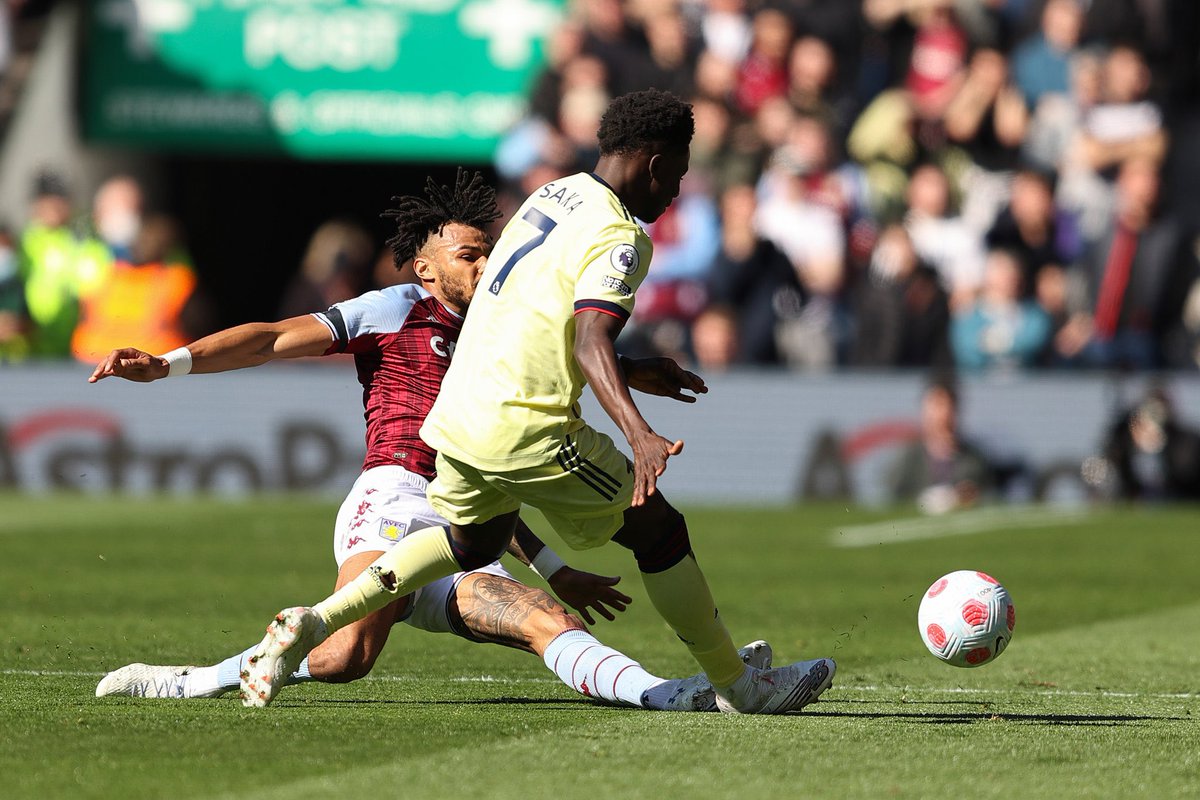 During the game, the Arsenal players voiced their displeasure to the match officials on the way star man Bukayo Saka was particularly targeted by the Villa players. The young England international was the subject of several fouls from the Aston Villa players, but Steven Gerrard is adamant that his players were not out to intentionally injure the Arsenal players. After the game, Saka asked for protection from the match officials. In his response to the call for more protection from the match officials, Steven Gerrard said his situation is the product of playing Premier League football and that he also went through a lot of challenges from opposition players during his career in the Premier League.
Saka was the best player on the pitch and he was given the man-of-the-match (MotM) award at the end of the game. The Arsenal Academy graduate was the recipient of the only goal of the game in the first half. The goal from Saka ensured that the Gunners left Villa Park with the three points via a 1-0 win. Arsenal were able to bounce back immediately after their five-match winning streak in the league was stopped by the 2-0 home loss to Liverpool. The slim away win over Villa helped Arsenal to consolidate on fourth spot on the league table which would guarantee Champions League football in the new season.
For Steven Gerrard and his Villa players, they have now lost their last two league games on the back of a three-match winning streak that took them to the top half of the table.