GERRARD ASTONISHED BY STEVE CLARK DIVE COMMENT
Glasgow Rangers manager Steven Gerrard,slammed Kilmarnock boss Steve Clark, over comments made on the aftermath of Rangers win over St Mirren over the weekend. Rangers new signing Jermain Defoe, won one of the four spot kicks awardedto Rangers during their 4-0 win over St Mirren over the weekend. But Clarke, whoonce coached Gerrard at Liverpool, has called for retrospective action to be taken against Defoe because he believes it was a dive.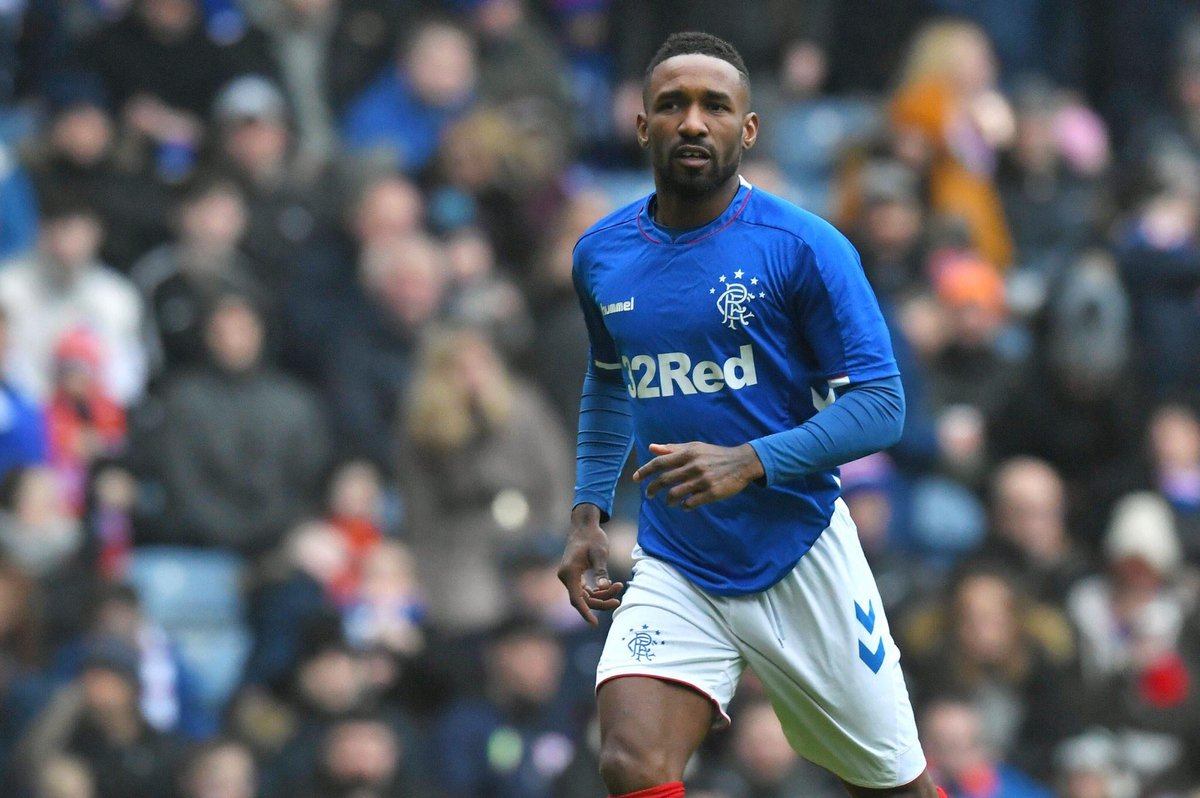 Clarke also related the incident in which Kilmarnock midfielder Jordan Jones, was given a retrospective two-game ban, after being found guilty of diving against Dundee earlier this season, he said he thinks Jermain Defoe face the same consequence.
Gerrard said he is surprised by Clarke's comments, because the incident has got absolutely nothing to do with Steve Clarke or Kilmar nock. Hesaid rangers were not responsible for Jordan Jones' incident,and they didn't give the Kilmar nock player a two-game ban, and that he couldn'tunderstand why Clarke wants to get one of his players banned.
He went further by stating how disappointed he was,because he doesn't know Steve Clarke for that kind of behaviour, that he knows him as a first class person, due to the dealingshe had with him as a player when he used to be is coach, and since he has been in Scotland. He reiterated that there was no need for such comment from Clarke, since himself(Gerrard) didn't make any comment when Jones was banned.
Gerrard dismissed Clarke's comparison between the incident involving Jones, who has signed a pre-contract agreement to join Rangers during the summer and Defoe, who was awarded a penalty despite not claiming for it. He said there was contact in the Defoe situation Unlike Jones' where the opponent was a yard away.
Rangers return to action against third-placed Aberdeen on Wednesday evening, live on Sky Sports, with Gerrard's side attempting to close a six-point deficit to Scottish Premiership leaders Celtic.