After 18 years of playing, Gerrard unveils personal details
Starting from January of 2017, Steven Gerrard initiated a new stage in his life after being appointed as the coach of the youth team of Liverpool.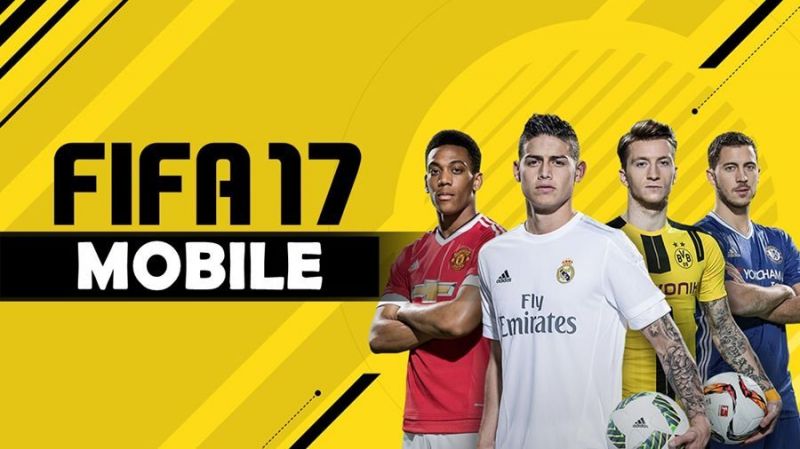 This is something that did not come as muchof a surpriseformanypeople as Gerrard was the captain, the emblem and motor behind the English Premier League foryears.
Supporters of the club wanted and hoped to see him making a return to Anfield when his retirement would eventually arrive.
Now that Steven Gerrard is a youth coach, the English retiree has taken some time to talk about his playing career and life as a footballer.
The former captain of England revealed information concerning his exit from Liverpool, his slip which cost his childhood club the English Premier League title and even talked about not really having a close relationship with his national teammate Rio Ferdinand but he had to pretend to like him during international matches.
"I was getting signals and messages that weren't the same that I'd had for the previous 15 years or so. Brendan Rodgers called me in and said my game time was going to be less and less and I was going to become more of a squad player"
"That was the most difficult day in my life and still is. No matterwhathappensto me to the day I die that will be the most difficult day of my life because it is difficult to erase it. It was a tough time"
"To this day it still haunts me a bit, it still hurts. I'm the typeof person that setbacks drive me on. I won't give up trying to make up for that as long as I live"
Those were the statements released by Steven Gerrard as he talked about many aspects of his playing career and things that probably not many people knew about involving his life.